Aussie Scrap Source - Australia's #1 Craft Wholesaler Blog
---

The Pre-Orders for basic grey have just gone up online. Many of these products will be arriving in February, with the final products arriving in march. Click on the PRE-ORDER option on the menu above. Get your pre-orders in asap. Aussie Scrap Source team ... More!
---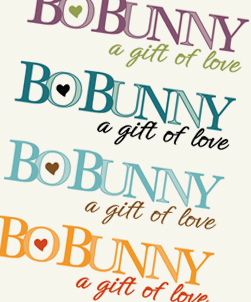 The new Bo Bunny and Simple Stories Pre-Orders are now up online. These Pre-Orders are due in March 2014 and will close in a week or so. Click Here for New Pre-Orders ... More!
---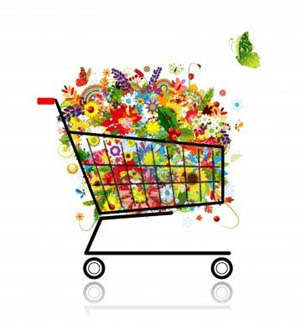 Just a quick one to keep everyone up to date on the changes to the shopping cart. ADDING ITEMS TO THE CART - as requested by many customers we have now changed the system so that you can check multiple products on a page, and then scroll to the bottom and add them to the cart. CONTINUE SHOPPIN ... More!
---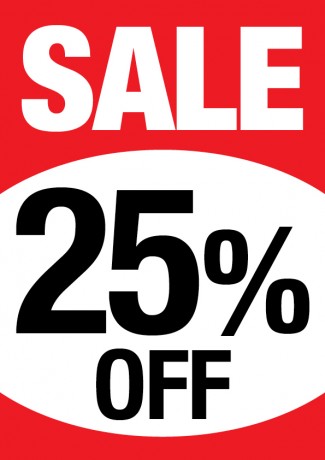 Many of our customers have been asking us for specials that they can use to drum up additional sales. This week we kick off the HUGE february Sale, with ALL Stocks of 7 Gypsies and My Minds Eye reduced to clear. This is a fantastic opportunity to stock up on products for your own Clearance Sal ... More!