Aussie Scrap Source - Australia's #1 Craft Wholesaler Blog
---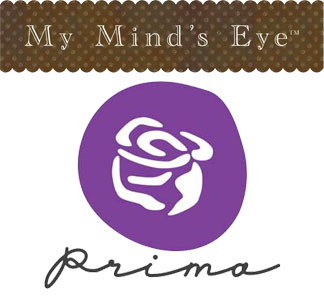 The new My Minds Eye Market Street - Ashbury Heights & Nob Hill Collections are up, and a whole new range of Necessities are all available for Pre_Order. As well as the MME, we have all new Prima Marketing collections and the new Bloom Sprays available. These new pre-order products have be ... More!
---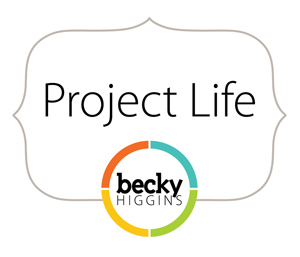 We have just received stock of Becky Higgins Project Life. You will find a few new category's on the Becky Higgins page for new collections, as well as Washi Tape, dies and lots more. Please let us know if there are any other Project Life items that you may wish to stock. Simply select&nbsp ... More!
---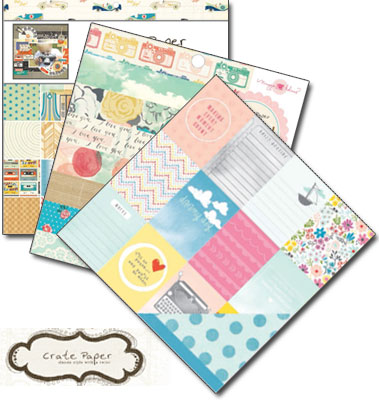 New Crate Paper collections are now online and ready for pre-ordering. New collections include; - Boys Rule - Oh Darling - Styleboard These Create Paper Pre-Orders are due in April 2014 Get your pre-orders in now. Aussie Scrap Source Team ... More!
---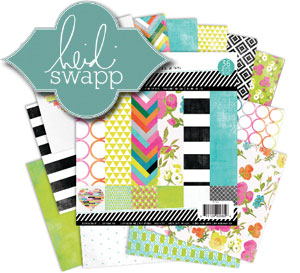 The Heidi Swapp pre-Orders are now online and ready to order. You will find Favorite Things Collection', 'Dreamy Collection', 'Color Magic Collection', 'Mixed Company Collection', as well as Stencil Mini Kits and Epoxy Stickers. Get your order in quick as this stock is due early april. ... More!
---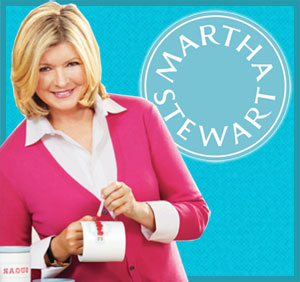 Stocks have arrived of Martha Stewart Punches and accessories. We have just received a huge shipment of Martha Stewart punches including re-stocks of old favorites, as well as some new ones. Also, We R Memory Keepers products are back in stock, including Cinch Machines, Card, Box & Envelope P ... More!